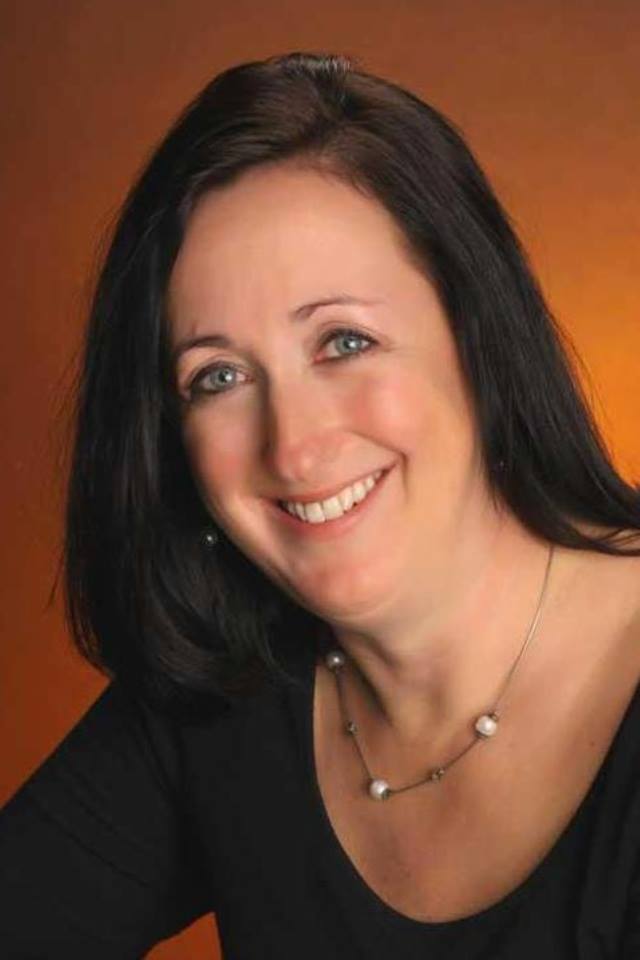 Welcome to Our Lady of Grace Catholic School!
I am excited to have you visit our school website! We hope that it gives you an opportunity to learn more about our outstanding school.
It is a great privilege and joy to be part of the OLG Catholic community. We are blessed with a caring and knowledgeable staff dedicated to fulfilling our Mission. Partnering with parents, we work diligently to provide a Christ-centered environment where students experience the joy of learning and faith formation.
We serve Pre-school through Eighth grade students and are fully accredited by the Middle States Association Commissions on Elementary and Secondary Schools. Accreditation requires our school to meet or exceed a rigorous set of research-based standards and best practices. Our faculty fulfills all requirements set forth by the State of Pennsylvania regarding certification and professional development. In addition, the faculty meets the religious certification standards of the Diocese of Pittsburgh. Teachers at Our Lady of Grace Catholic School embrace continuing education and are prepared and eager to educate your child.
Students at OLG pray daily for help to learn Jesus, to love Jesus, and to live Jesus. In addition to the excellent academic curriculum, students develop an understanding of the Catholic faith by participating in weekly Mass, prayer services, and parish and community service projects throughout the year. We are blessed by the opportunity to infuse our faith into every class and throughout our day. We also welcome families of all faiths.
Please feel free to contact me with any questions you may have about our school.
God bless you and God bless OLG!
Sharon Loughran Brown
Principal