Students at Our Lady of Grace have many opportunities for extra-curricular involvement.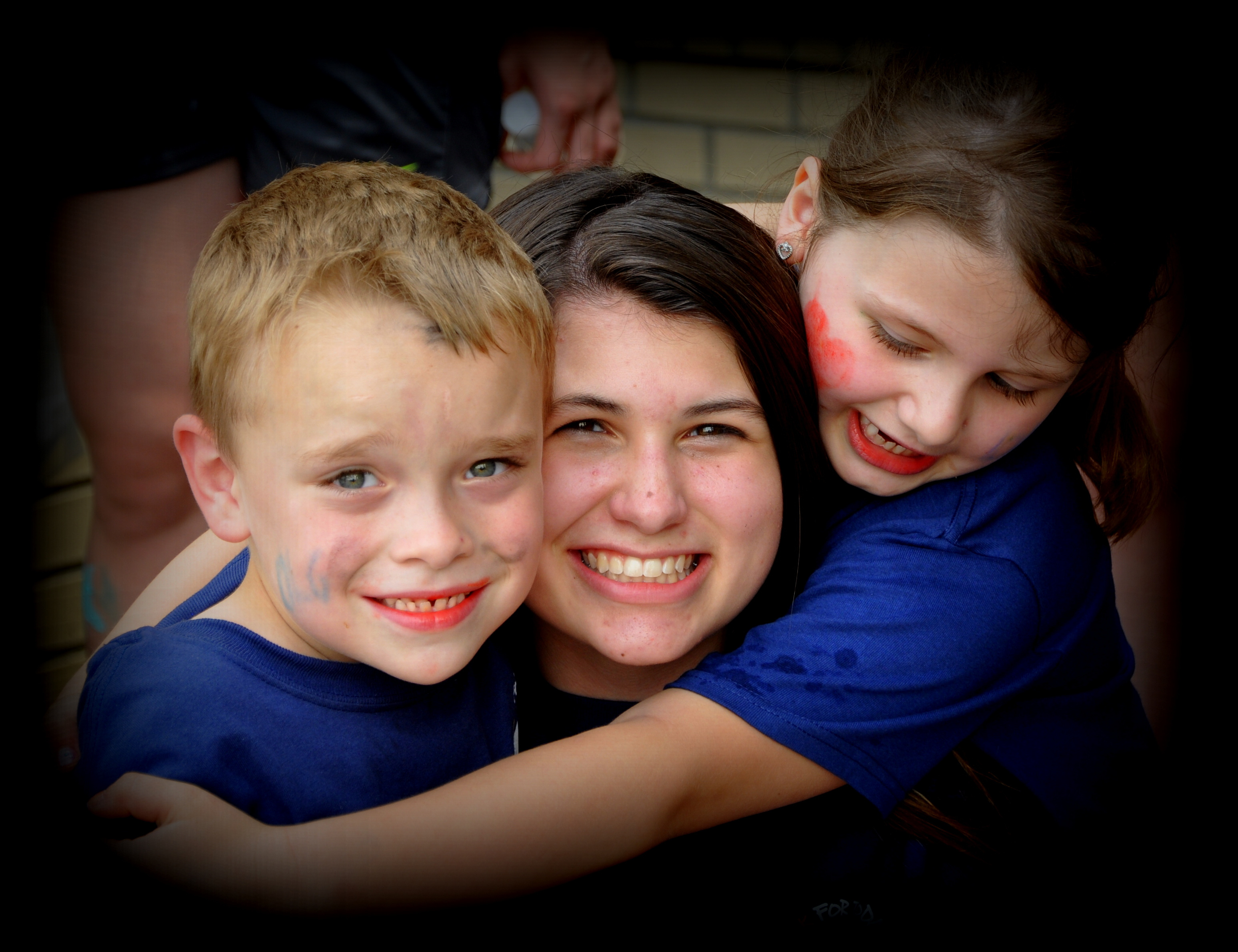 All students are involved in our 'Angel' mentoring program. Older students are 'Big Angels' to our younger students, and we have several angel activities throughout the year.

Students in grade 5-8 have the opportunity to become altar servers for Our Lady of Grace Church.

Students are encouraged to be of service to others and participate in many service projects throughout the school year including St. Jude Math-a-thon, Genesis House Baby Shower, Halloween candy for the Red Door Homeless Shelter, and canned food drives. Our students also participate in various activities with residents in neighboring Kane Hospital.

Older students have the opportunity to be academic mentors to younger students in need of help and guidance.

We offer several extra-curricular activities including STEM (Science, Technology, Engineering, and Math) Club, Drama Club, Choir, and Student Government.

Athletics offered include Cross Country, Soccer (Fall and Spring), Volleyball, Basketball, and Track & Field.

Students have the opportunity to compete in various academic competitions including the Spelling Bee, GeoBee, Pennsylvania Jr. Academy of Science (PJAS), Pittsburgh Regional Science and Engineering Fair (PRSEF) and First Lego League.