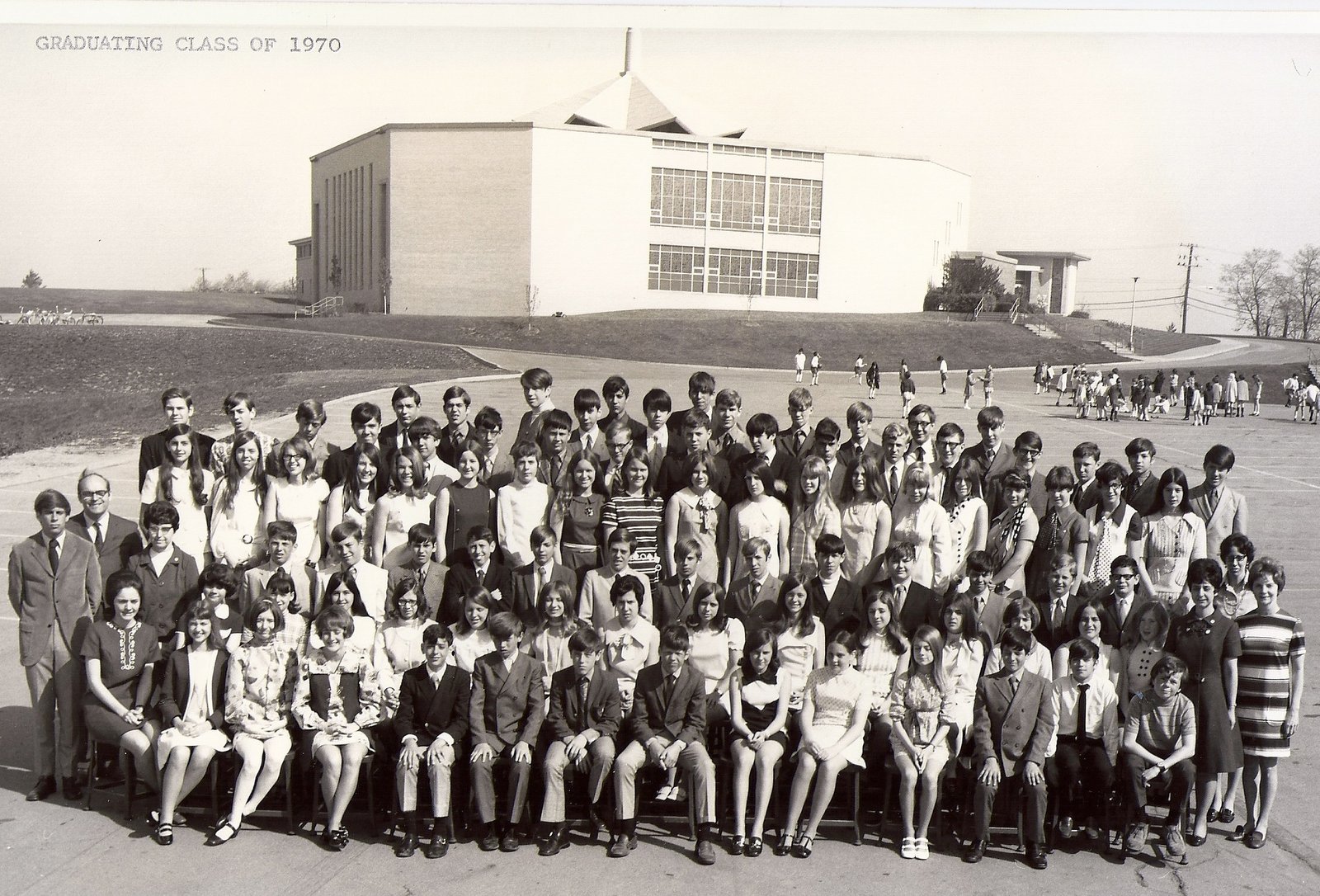 With a history that reaches back more than 60 years, alumni of Our Lady of Grace School are making an impact on the world both near and far. Whether you graduated in 2008 or 50 years ago, we value you! You are a part of OLG history!
Our school's educational mission is realized each and every day in what you do both personally and professionally. We would like to stay in contact with you.
Let us know if you have some exciting alumni news, photos, and reunion information, email Mrs. Diane Seybert at dseybert@olgscott.net. We would love to hear from you!